Global Education
We provide lessons in global education for youth and children and any other participants
Global education is an overall approach to education that focuses on developing students' understanding of other cultures, the history and geography of different countries and people and the current events faced in various parts of the world.
What is global education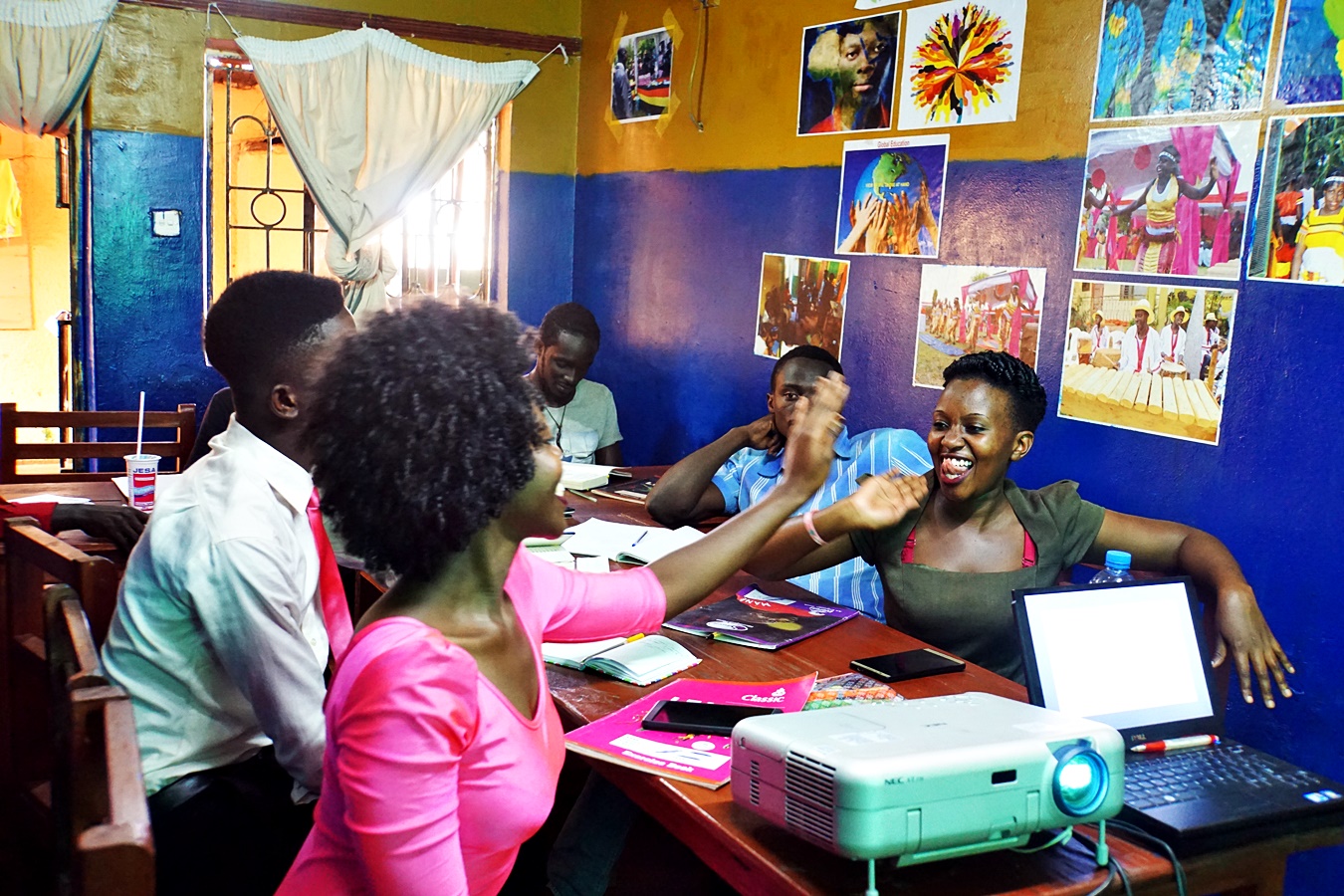 Global education is a set of ideas taught to enhance one's perception of the world. It is taught within the curriculum where teachers integrate multiple dimensions, perspectives, and citizenships into everyday lessons.
Why global education is important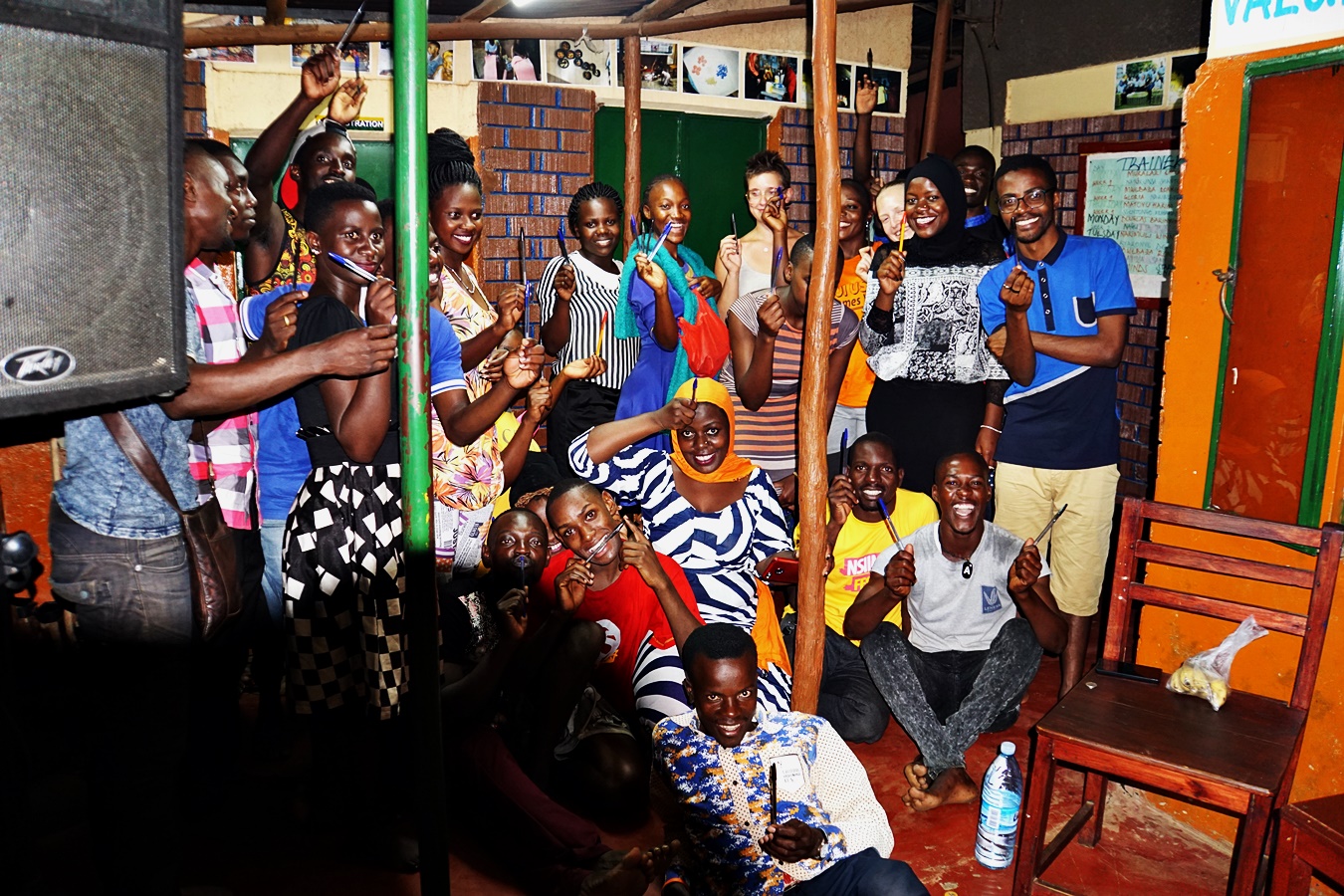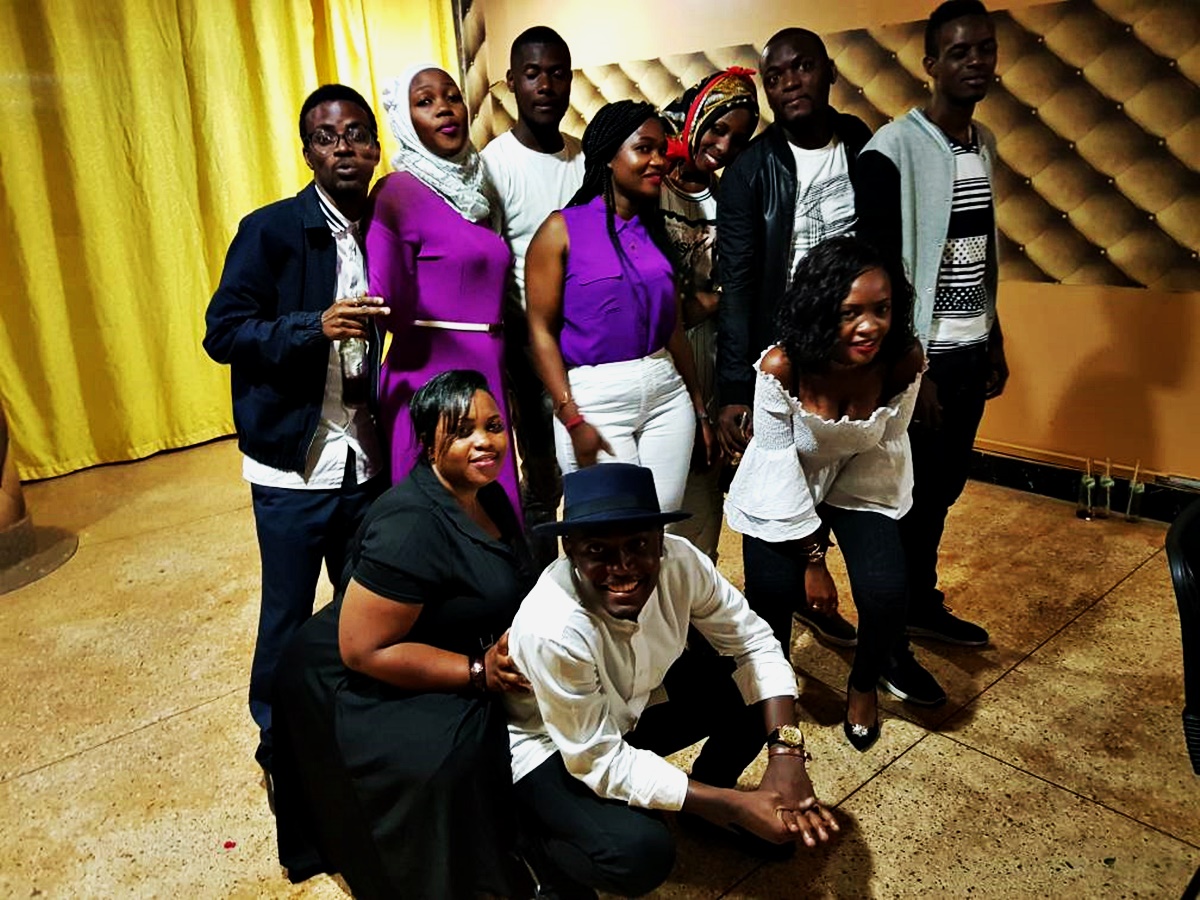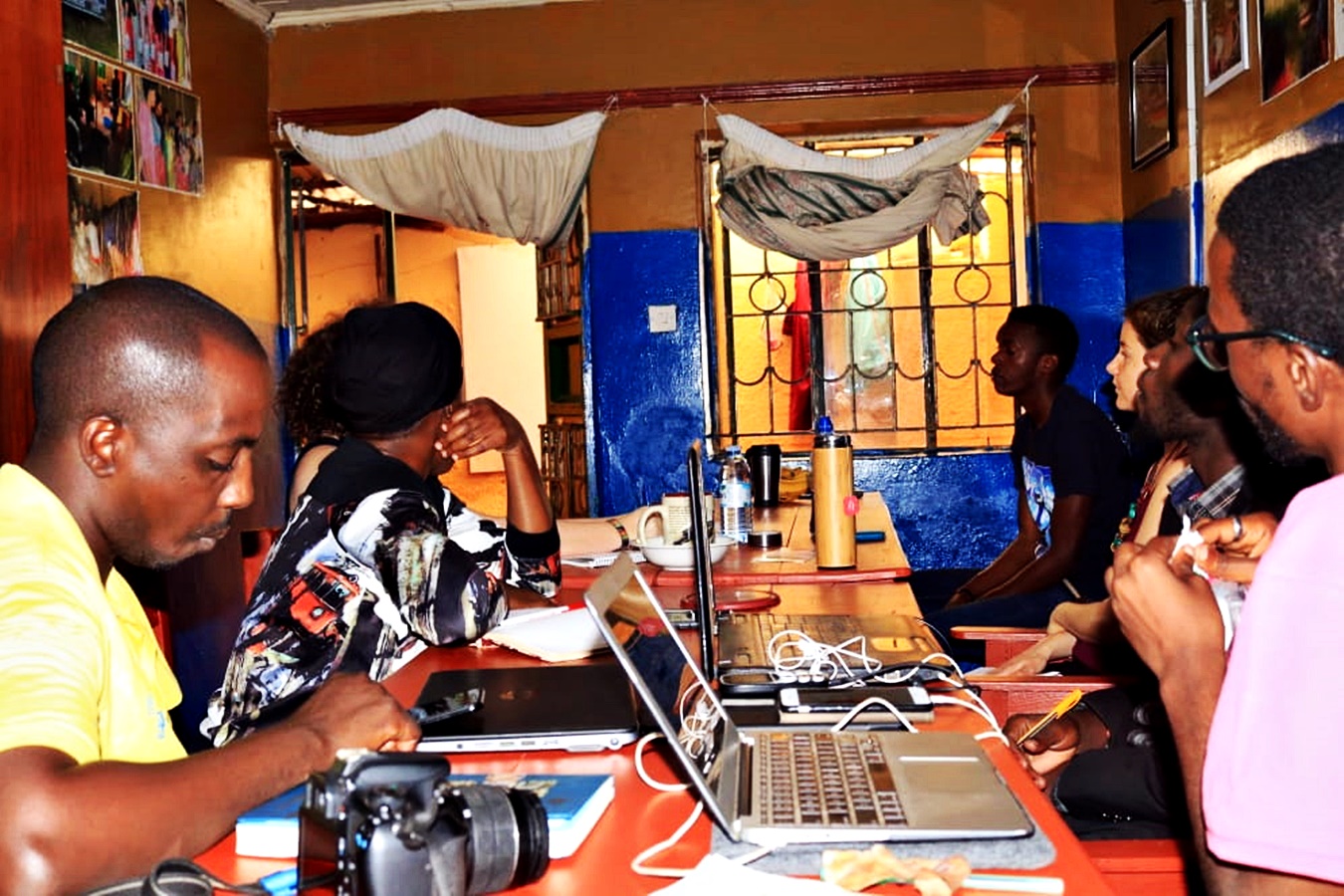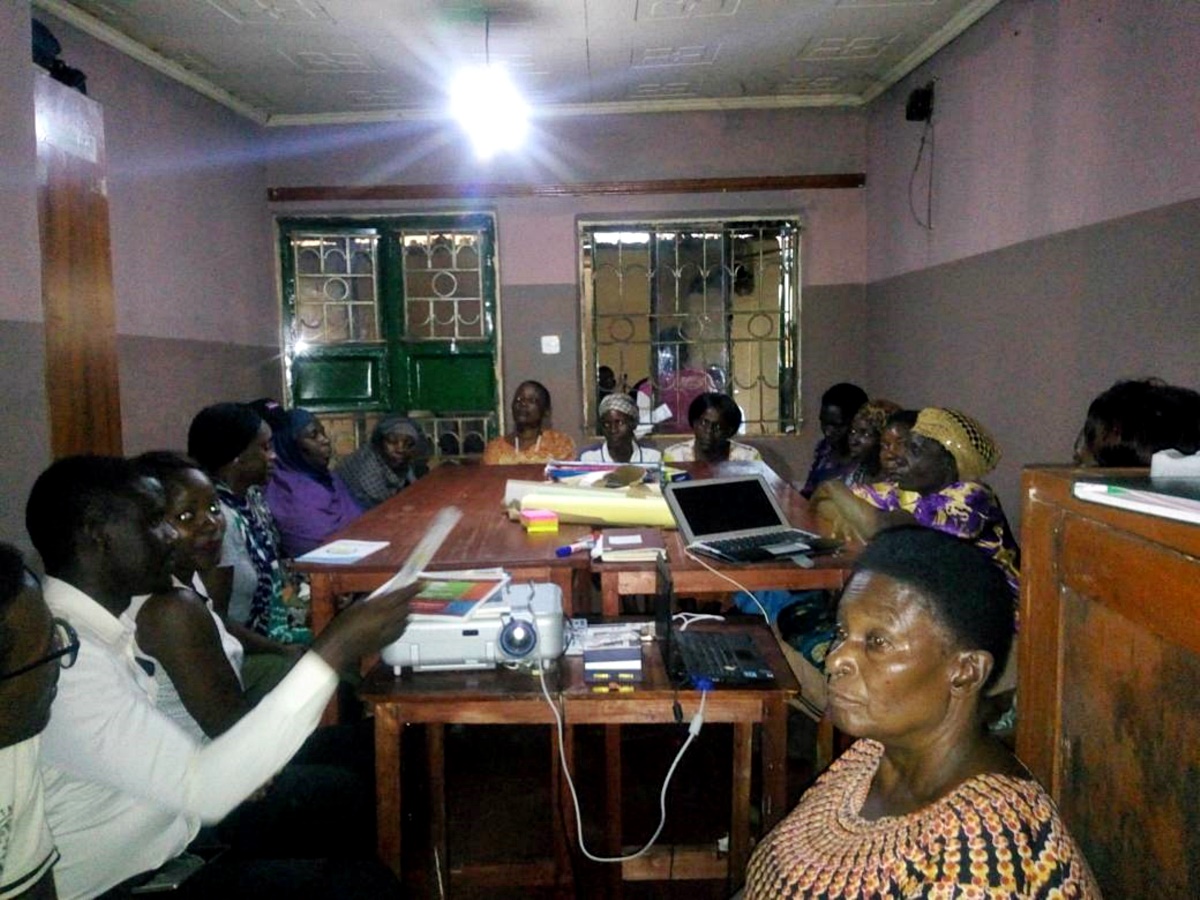 Because we live in a global village
Create a flat world!
Technology connects us all
To make light from a spark!
Learn about other cultures-also students see how similar they are in many ways
Global education is so important because global mass extinctions and life-support services are seriously stressed.  To solve these "wickedly" complex problems we need to work collaboratively to solve them.  Understanding and connection with others promotes peace.
To give students the chance to learn from people around the world.
Relationships and cultural understanding are critical in today's world.
I think global education is really important because it helps us to connect our students with people all over the world.  We can have collaborative activities with people from other countries and give meaningful experience to our kids.
There are no boundaries.
We are all one great family, each one depending on the other.
We are part of a globalized world.
Global world.
We need to understand each other.
The next generation needs to be prepared to work with basically everyone else in the world.
Because the world today is so interconnected and interdependent.
Because the world is so vast with so many different kinds of people.  It is important that we learn from each other.  This allows us to work collaboratively, understand and learn as much as we can, and together we can help the world become a better place for all.  
Essential because we need to work across borders to solve global problems.  It's not about competition, it's about collaboration.
Because WE CAN!
The world is our classroom
It helps to promote the idea of us all being a part of the human family
Students will need to be able to live with all people across the world.
Because our children need to be successful global citizens–need to interact with varied cultures, communities
Our entire world is interconnected and dependent on collaboration and cooperation.
So we can prepare our students for the global workforce.
It is important to be on the same page with the rest of the world.
It may help preserve our identity
Because we are interconnected and all have to be able to work together with synergy and great collaboration skills.
To prepare students for global workforce and to prepare teachers to integrate global activities into classroom instruction.
To be global citizens
Creating understanding and empathy.
SHARING EXPERIENCE
We want to live in peace
Global collaboration unites children from different countries, bringing cultures closer together.  
Because we are not alone in our learning
Because the broader your connections, the broader your thinking
We are part of a global community
To understand how our world works! And to understand other cultures!
Growing empathy and compassion, seeking social justice and empowering students and educators through technology creation
We need to understand other cultures
Grow as a society!
Global education is imperative because we are living in a global society.  No longer does distance separate students in Joplin, MO from student in China, Chile, South Africa, anywhere!  It's important that students know how to communicate and understand on a global level.