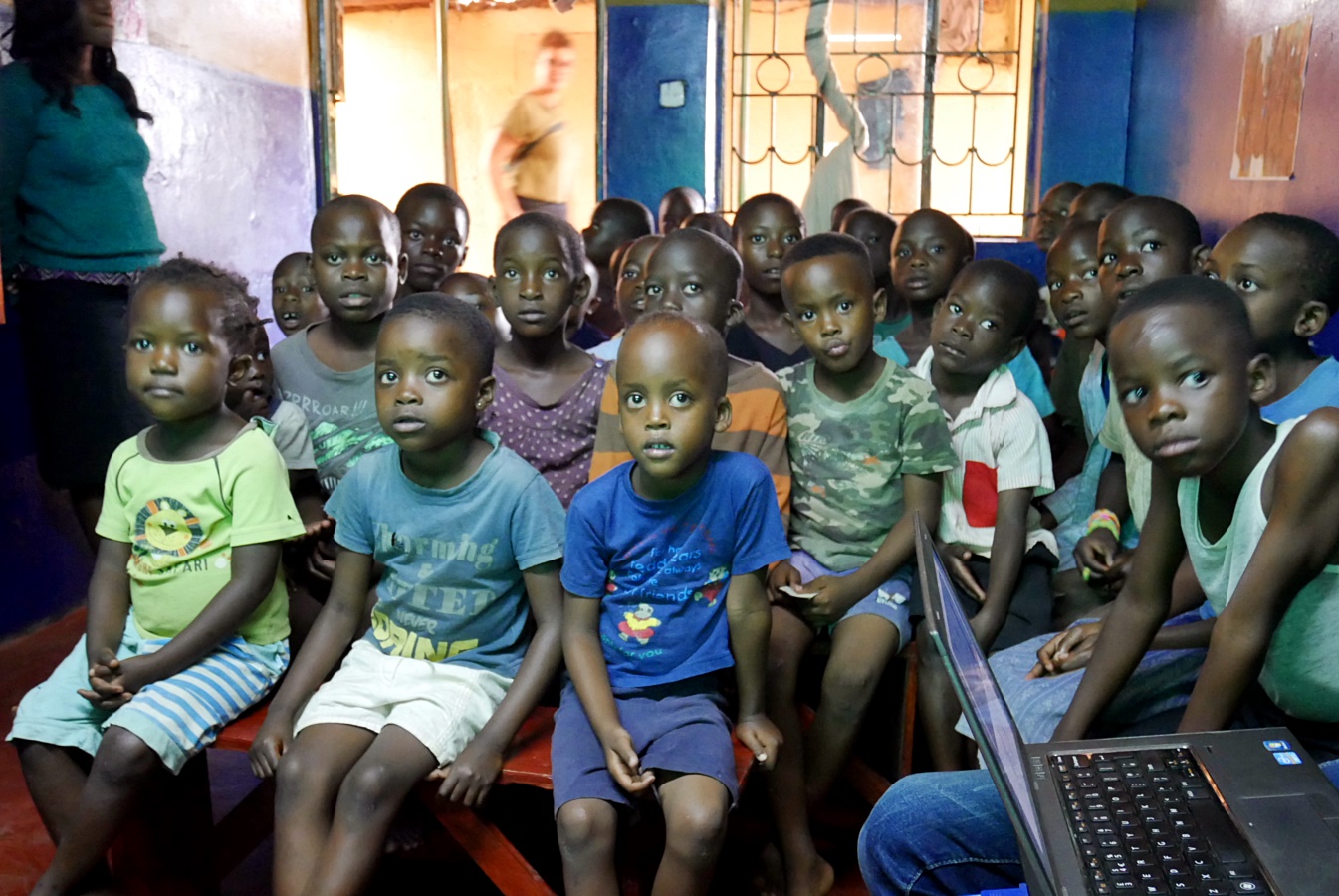 Education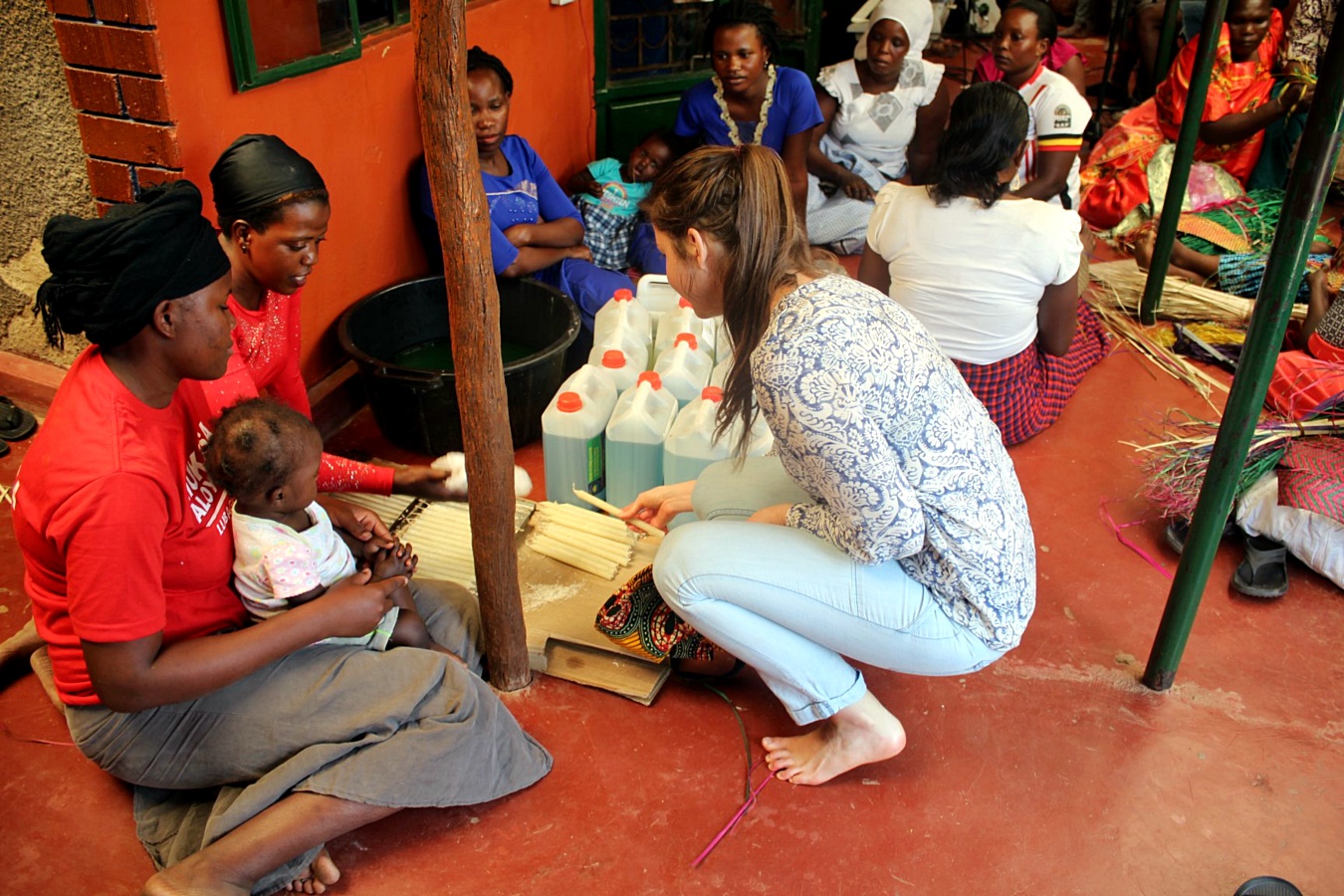 Empowerment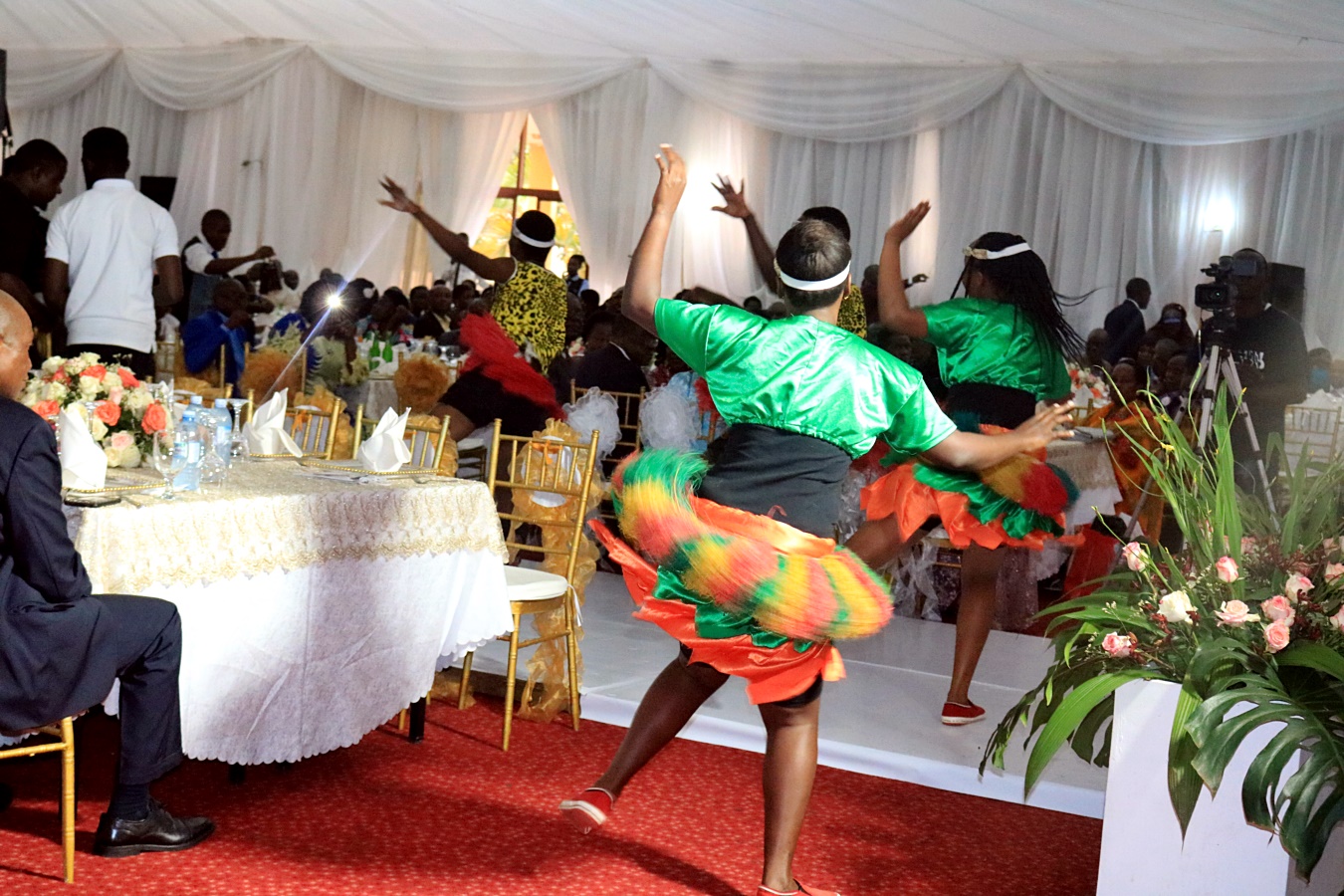 Arts & Culture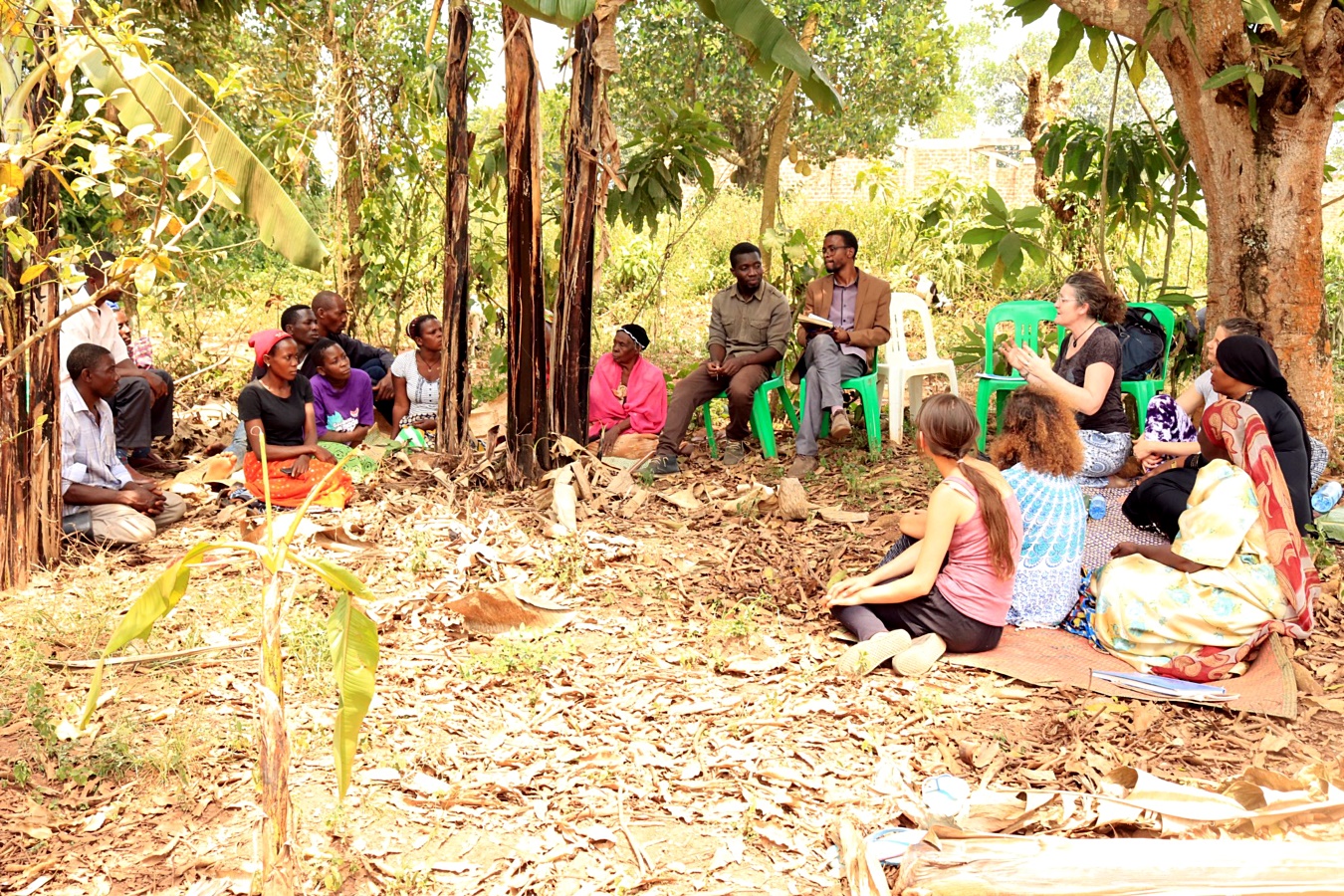 Environment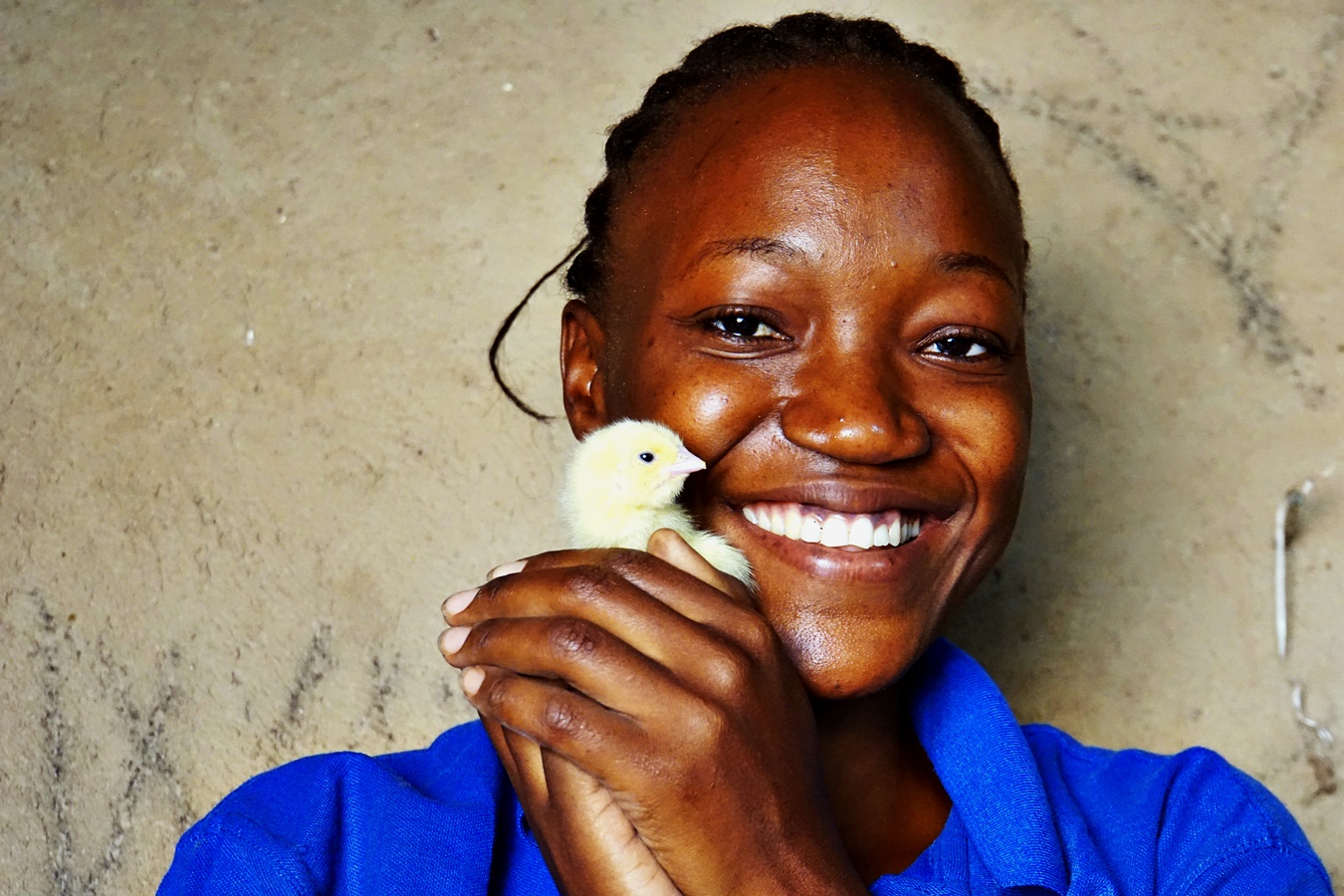 Livelihood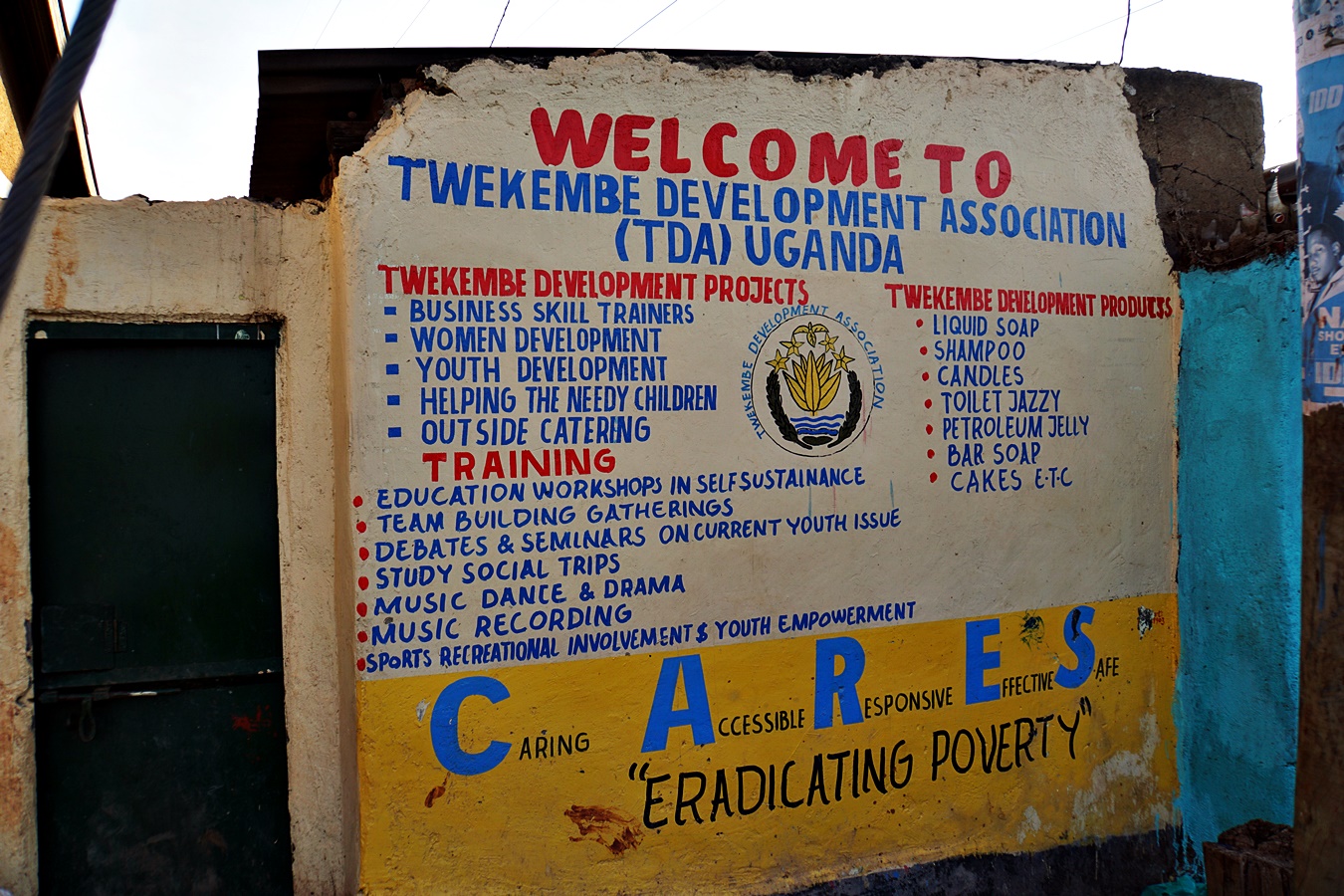 About Twekembe
Twekembe Development Association is a registered Community Based Organisation that was established in 2008 by stake holders from Nateete, Rubaga Division, Kampala, Uganda. The Organisation was officially registered in 2012 by Kampala Capital City Authority with registration number LUB/13/485.
The organisation was established purposely of promoting community development programs for the benefit of the people in the area and the neighbourhood; it's an empowerment and community development association aiming to change and improve the lives of local people –especially women, youth and children from the community.
Causes We Support
Raise your funds for a cause that you care
Our Impacts in Numbers
Adoption is unique stories, woven together, creating a movement that has changed the lives of hundreds of People.
We believe that to help them live better. 2344 individuals have so far benefited
The result of the hard work together. We so proud of this result.
Support and be part of a change now. Donate or get involved.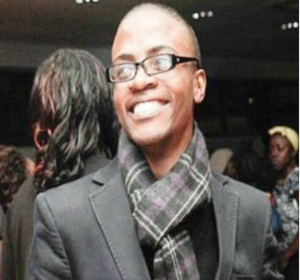 "Our partners are
the biggest resources we have and we are grateful for all your support. We
could not have done anything without your help.."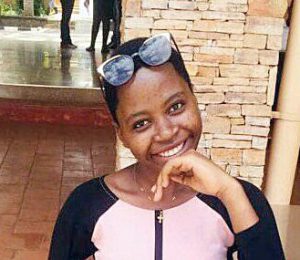 "I always want to join charity activities. Their activities gave me a lot of experience, I go to many areas, meet many people and know that there are many poor people that need our help."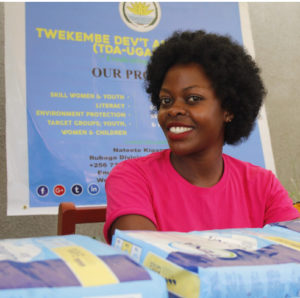 "I understand the difficulties that people at there faced. In order to contribute to resolving these problems, we often lend a hand to Twekembe"
Change Lives With a Donation
Giving a donation to Twekembe can help us to reach more People transform their lives for the better.
Stay Informed With Our Latest News
Subscribe now and receive weekly newsletter with new events, interesting charity activities.
Our Partners
Twekembe believes in the power of partnerships and collaborative efforts to bring about change for people. We have a rich history of partnering with multinational corporations and national organizations who share our commitment to ending poverty. We work closely with our partners to identify, design and implement initiatives and build mutually beneficial partnerships.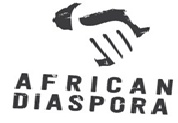 African Diaspora

AYINET-Uganda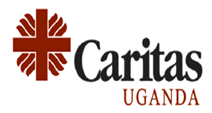 Caritus Uganda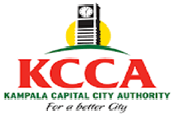 Kampala Capital City Authority (KCCA)

League of Catholic women

WorldWide Musicians United

Become a Volunteer
You can contribute your time, skills and knowledge through volunteering with the Donatics. This is an opportunity to create a positive impact.