Organisational History
Twekembe Development Association is a registered Community Based Organisation that was established in 2008 by stake holders from Nateete, Rubaga Division, Kampala, Uganda..
The Organisation was officially registered in 2012 by Kampala Capital City Authority with registration number LUB/13/485.
The organisation was established purposely of promoting community development programs for the benefit of the people in the area and the neighbourhood; it's an empowerment and community development association aiming to change and improve the lives of local people especially women, youth and children from the community.
The organisation started with initial membership of 26 but the number has steadily increased to now 300 mostly; women, youth and children. Through the association these members take part in various activities which have helped to improve their lives and benefit the community at large.
Although we are committed to our work, the organisation is experiencing some problems especially in the areas of financial sustainability and these are hindering it from fully implementing all its planned activities. Otherwise the activities of the organisation have helped the members and other people in the community to experience changes in their lives. The organisation is operating at Kigaga Zone, Nateete, Rubaga Division, Kampala City, Uganda-East Africa and it is supporting the growth among the three categories of people that is women, youth and children.
The result of the hard work together.
Support and be part of a change now.
Help keep this number rising
Our Team
We are an equal opportunity employer and value diversity in all forms.
We believe good ideas can come from anyone, anywhere, at any time. We want team members with diverse backgrounds and life experiences to help us find innovative solutions to problems. Every single person there is smart, creative and fun. . We are united in our passion to make the world a better place and we do not discriminate on the basis of race, religion, color, national origin, gender, sexual orientation, age, marital status, veteran status, or disability status.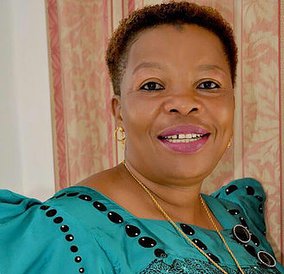 Nassanga Fatumah Lubega
Chairperson
Both a teacher and a willing learner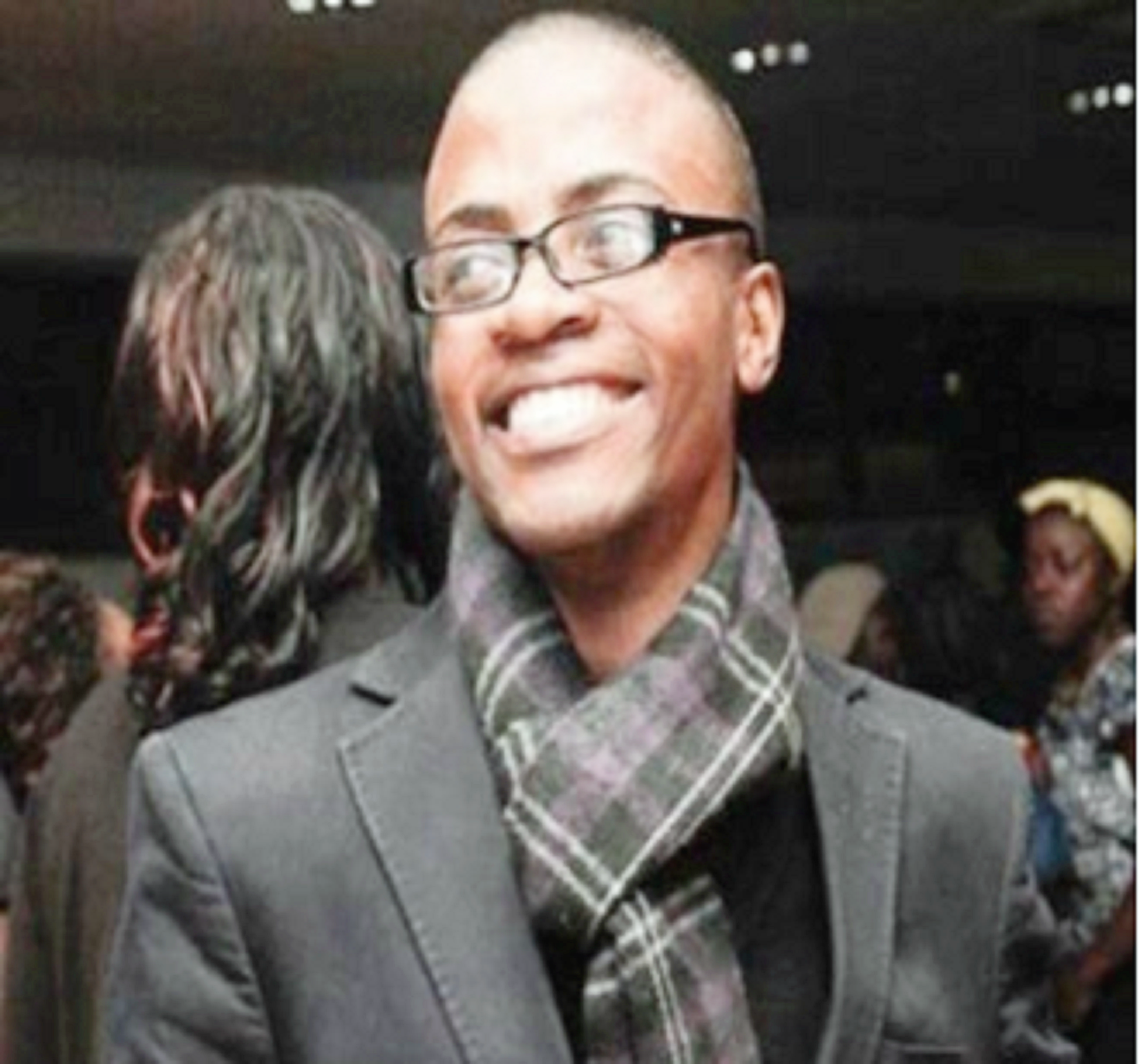 Bashir Rutasingwa
Vice Chairperson of the Board of Directors
He is passionate about supporting the sector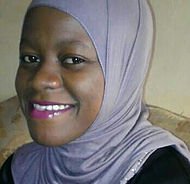 Jamila Nakisanze
The Secretary of the Board of Directors
Jamilah's USP is his ability her to listen carefully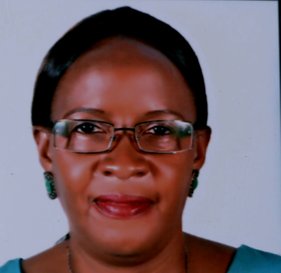 Joyce Kyali
The Deputy Treasurer of the Association
Dedicated and hard working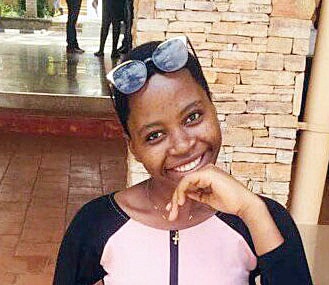 Nyesigire Brenda
Mobiliser and communications
motivated by building successful relationships
Make A Donation
Giving a donation to Donatics can help us to reach more  people and transform their lives for the better. Join your hand with us for a better life and beautiful future.